Our Team of Seasoned Realtors and Brokers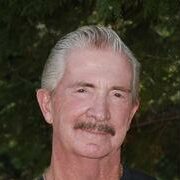 Barry Scales 209-484-7123
Broker/Owner (DRE#00451887)
Before I became a Realtor I was a buyer and customer of Pine Mountain Lake Realty, that was 37 years ago. Thirty years in the insurance business served me well in the aspects of attention to detail and people skills. I have experience as the past President of the Multiple Listing Board, Past President of the Rotary. Being a self motivated individual with a strong work ethic I learned quickly that retirement was not for me. For the last 17 years plus I have been employing my business world skills in real estate. Employ me to assist you with a sale or purchase of real estate and you will be pleased to discover that I will treat your transaction as if it were my own.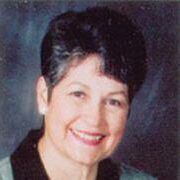 Val Bruce 209-768-7368
Broker Associate/Owner (DRE#00578336)
When I moved to Groveland in December 1977, I just knew I had found my "niche in life". It has been a privilege to acquaint many new property owners to our beautiful area over the years. Pine Mountain Lake sells itself, which makes my job easier and more enjoyable. As a past Hetchy Hetchy Association of Realtors President, Hall of Fame and Realtor of the Year, my dedication to my business relationships, co-workers and community affairs has blessed me with tremendous support.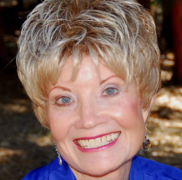 Lynn Bonander 209-484-7156
GRI REALTOR® /Owner (DRE#00683485)
Licensed in 1978, Lynn has been one of the leading Real Estate professionals in Tuolumne County. She loves living in the Sierra Foothills and the quality of lifestyle it affords. A resident of Groveland since 1970, she has a vast knowledge of the Groveland area's history and can help her clients invest wisely.
Dedicated to the basic principle of "putting clients first," Lynn has been delivering superior quality real estate services for over 38 years. She provides the personalized attention every client deserves. Her knowledge and experience in real estate can help you find the home of your dreams!
When you are ready to sell you residential property, she'll go that extra mile to find the right buyer for you! The trust and confidence you feel when you work with Lynn stems from her professional and courteous service. Lynn provides the service you need and the background knowledge necessary for your success.
Hetch Hetchy Association of Realtors® "Realtor® of the Year" Award for two separate years
Top Producer Club Member every year since its inception in 1987.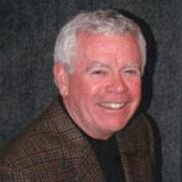 Parker "PJ" Johnson 209-768-6232
REALTOR®/Owner (DRE#01732298)
Are you ready to explore the beauty of Pine Mountain Lake? (Fondly referred to as PML) When you are ready to do so, it is in your best interests to go with an experienced "Tour Guide." If you choose me you will receive a "show and tell" tour of PML amenities and properties. My unique background enables me to provide you an in-depth perspective of the PML community and its surroundings. That experience is...Past President of PML Association, Past President of the Chamber of Commerce, Local Businessman for 20 years, PML Property owner/investor for 25 years. My goal is to help you gather the information needed to fulfill the objectives of your visit to PML. What time shall we meet? I'm here for you.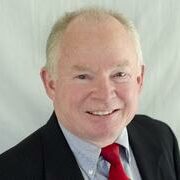 Marc Fossum 209-770-4750
REALTOR®/Owner (DRE#01956242)
I have lived and worked in the Groveland / Pine Mountain Lake area for over 16 years. Prior to joining the Pine Mountain Lake Realty group I managed both banks in town, at one time or another. I have served as the president of the local chamber of commerce, president of the local historical society and have served as a Rotarian for over 20 years. My intimate knowledge of our community and my extensive financial customer service oriented background bring strong assets to our realty group. I embrace the honor of serving you in your real estate needs.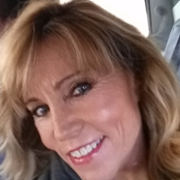 Elaine North 209-768-4221
Real Estate Agent (01047723)
Moving to Groveland in 1988 From San Diego Ca. was my dream come true! Living in Beautiful Pine Mountain Lake with Yosemite as my back yard is amazing. My husband Dennis & I enjoyed raising our two girls in Pine Mountain Lake so after they graduated from High school we purchased A ranch in Groveland where I was in my glory, breeding and training horses and horse camping all over the Sierras. Selling Real Estate has been the icing on the cake helping other families buy and sell their homes to fit their family their needs. I love what I do because it's my passion and pleasure to serve others.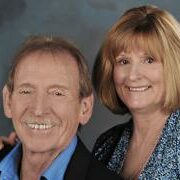 Michael Beggs, Broker/Associate 209-840-2294 (DRE#0333568) Patricia Beggs, Realtor/Owner 209-840-2293 (DRE#01339347)
​Like so many of us in Pine Mountain Lake, we migrated here from the Bay Area. Selling property in the East Bay, we decided to look for a weekend cabin to get away from the hustle and bustle of the big city. After a few weekends at Pine Mountain Lake we decided to just make it our home. Pine mountain Lake fulfilled our dreams in recreational opportunities but more than that it offered peace and tranquility. Our great joy is to help others make their dreams come true as it has ours.
Between us we have over 35 years of Real Estate experience. We work together as a team and make our clients best interest our guiding principle. Together we feel that between our dedication to service and knowledge of the local market we offer unparalleled performance dealing with any and all of your Real Estate needs. For the majority of people the purchase or sale of a home is their largest single investment. Our goal is to guide you successfully and easily through the contractual, investment, and emotional decisions involved in the Real Estate process. We are committed to providing you and your friends with superior service and expertise and to make it the most memorable purchase of your life.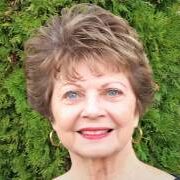 Eleda Carlson 209-814-4123
My name is Eleda Carlson and I've have been in and around real estate and construction all my life. I am a Tuolumne County native, born in Sonora and growing up just outside of Columbia in Shaw's Flat. As a youngster, and the eldest of five daughters, I tagged along behind my father watching him work. Dad was a general building contractor with a reputation for building a quality home. A pick-up truck full of lumber and ladders became our family's "recreation vehicle".
I guess you can say that real estate is in my blood. Building lots, property development and new and resale construction are close to my heart and it is only natural that my interests have led me to a profession in "real estate". I didn't become a general contractor, but I did inherit my father's love for buildings and property.
Licensed as a full-time real estate professional since 1978, I continue to work with Buyers and Sellers alike. There is great satisfaction in introducing visitors to the area as "new neighbors" or in helping a seller that is preparing for a new adventure. After more than 44 years of working with Buyers and Sellers, my enthusiasm has not diminished. I strive to keep an eye on the present while looking forward to the future.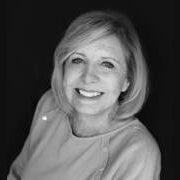 Linda Willhite 209-768-4221
BROKER ASSOCIATE (DRE# 01063378)
As a Groveland/Pine Mountain Lake long time resident, I bring a vast knowledge of the area, having listed and sold many homes more than once over the years. I am passionate about finding a client an investment property, a lot to build on, or a dream home, and work tirelessly for my sellers throughout the listing and selling process.
I came to this area over 30 years ago to visit family and never left! I was fortunate enough to find an exceptional lot and oversee the building of my forever dream home.
Having obtained my Real Estate License in 1990 and my Broker's License in 2008, I am able to skillfully negotiate a Listing or a Purchase Agreement on my client's behalf.
I've received several achievement awards throughout the years, as well as held numerous board positions with the Hetch Hetchy Association of Realtors. Most importantly is my ability to lead clients through what can be a stressful time, absorbing much of the stress and allowing them a positive home transaction experience.
You are welcome to call me before you start your journey in Groveland/Pine Mountain Lake. I will always answer or return your calls and texts promptly. That is my promise to you.
I measure my success by only one standard; the complete satisfaction of my clients.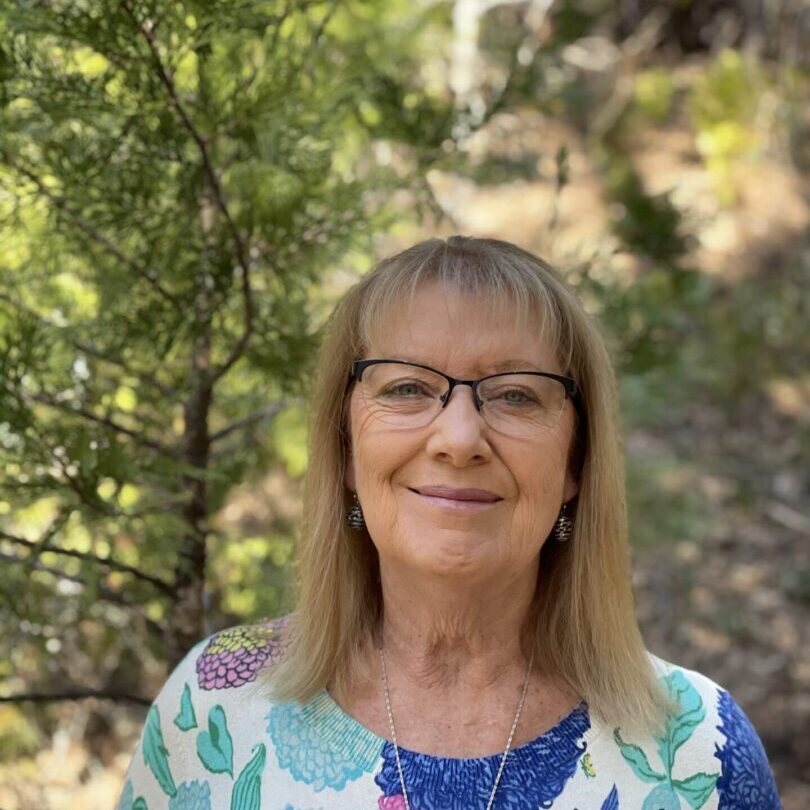 Ann Powell 209-200-1692
​I have been in Real Estate for 22 years. I was Secretary/Treasurer, Vice President and President of the Hetch Hetchy Association of Realtors. I specialize in residential, land and vacation homes with a designation RSPS (Resort Second Home property Specialist and GRI (Graduate Realtor Institute). .I come from a family of builders and have a good understanding of construction from the ground up.I treat all of my clients with respect and understanding and strive for positive outcomes with all transactions.